---
Featured Projects: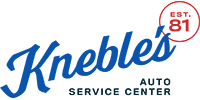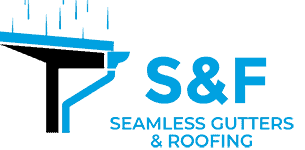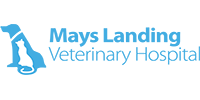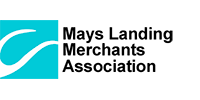 ---

---
How Can I Assist You?
Learn about my various skills and how I can utilize them to improve your business's digital presence.
---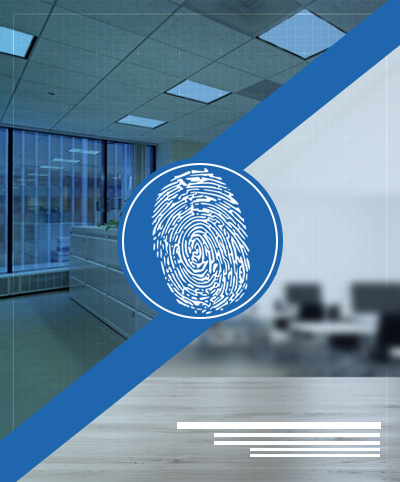 Whether launching your brand or rebranding your established business, work with Grant to ensure a smooth digital rollout!
---
---
Are you struggling to understand how to market your business online properly? Let's devise a step-by-step plan to get your business thriving online!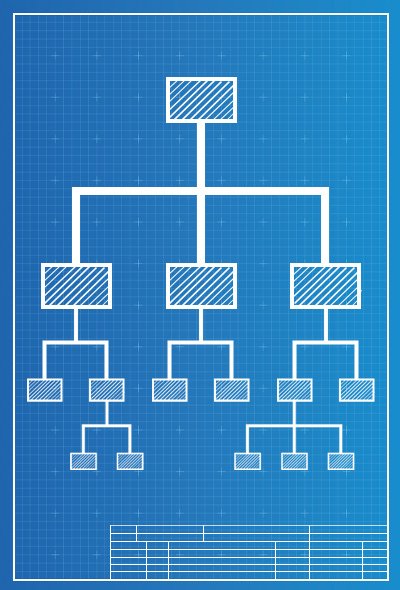 ---
---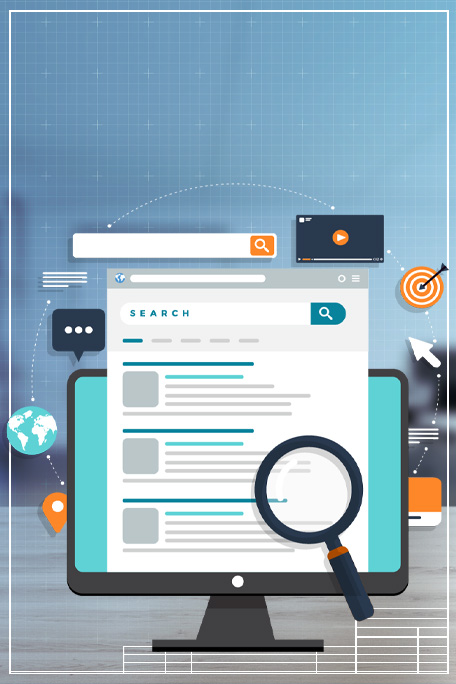 Let's develop your website, so we can get in front of all those customers searching for your brand or the services/products you offer.
Learn about the things that interest me in the digital marketing world and how that can apply to your business!
---
Join me at the Bar & Restaurant Expo as I share valuable insights on optimizing your restaurant website and improving your digital presence.